En Porto Cristo se encuentran estas cuevas naturales reconocidas mundialmente por las formas arborescentes de sus estalactitas y estalacmitas. Hacen más bellas aún, si es posible, la iluminación eléctrica realizada por D. Lorenzo Caldentey, hijo del que un día descubriera las cuevas. En su interior, estas cuevas esconden diferentes lagos, siendo el Mar Venecia el mayor de estos. En este lago se ofrece un espectáculo musical homenaje a Mozart.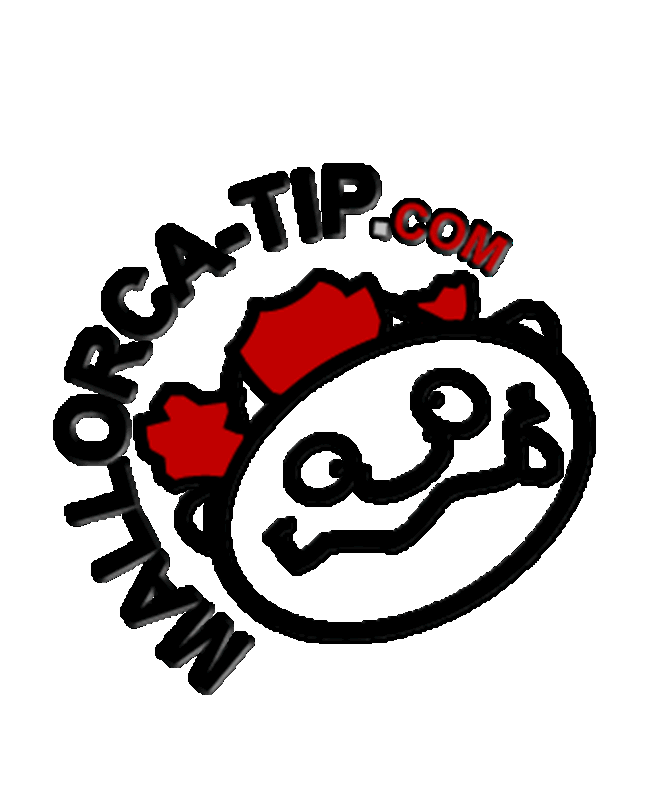 ------------------------------------------------------------------------
Porto Cristo these natural caves are recognized worldwide for arborescent forms stalactites and stalagmites. They make more beautiful still, if possible, electric lighting by D. Lorenzo Caldentey, son of one day discovering the caves. Inside these caves hiding different lakes, Venice Sea being the largest of these. In this lake offers a musical omenaje Mozart.
-------------------------------------------------------------------
In Porto Cristo diese natürlichen Höhlen sind weltweit anerkannt für baumartigen Formen Stalaktiten und Stalagmiten. Sie machen noch schöner, wenn möglich, elektrische Beleuchtung von D. Lorenzo Caldentey, Sohn eines Tages die Entdeckung der Höhlen. Innerhalb dieser Höhlen versteckt verschiedenen Seen, Venedig Sea wobei die größte von ihnen. In diesem See bietet eine musikalische omenaje Mozart.
-----------------------------------------------------------------
A Porto Cristo
ces grottes naturelles sont reconnus mondialement pour des formes arborescentes stalactites et stalagmites. Ils font encore plus beaux, si possible, l'éclairage électrique par D. Lorenzo Caldentey, fils d'une journée à la découverte des grottes. L'intérieur de ces grottes se cacher différents lacs, Venise de la mer étant le plus grand d'entre eux. Dans ce lac offre une omenaje musicale de Mozart.